Customers have control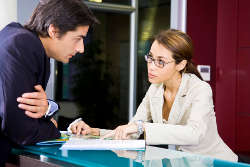 Allow customers to choose what interests them, and how they want to receive information: Email? SMS? Whatever works best for them.
Easily adapt to changing customer needs & interests.
Customers determine trends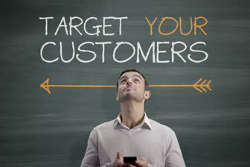 Why send generic communications to customers? Now you can tell them specifically what they want to know!
Customer trends provide invaluable business intelligence.
Keep customers informed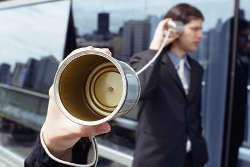 Whether it's something urgent you need to tell customers or periodic communications, Proscribe handles both.
Create events & topics to match customer interest & demand.