Subscription Management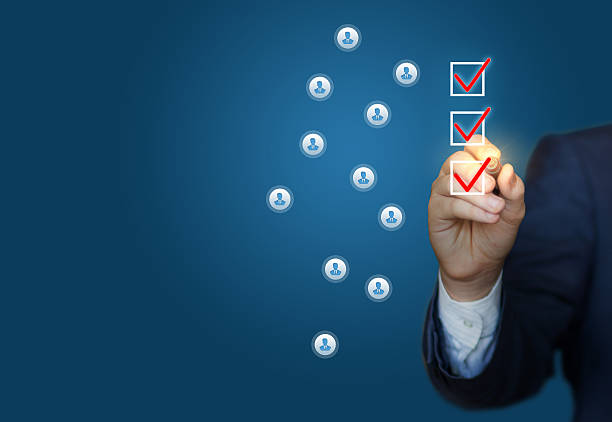 Allow customers to choose what interests them, and how they want to receive information: Email? SMS? Whatever works best for them.
Easily adapt to changing customer needs & interests.
Events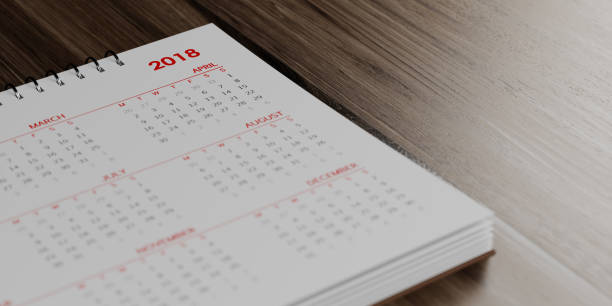 Our event system is designed to help your customers manage their event bookings, and to easily communicate with registered, waiting or interested customers using our integrated messaging system.